---
As a 21st century start-up Vimaan was founded to act responsibly as a global corporate citizen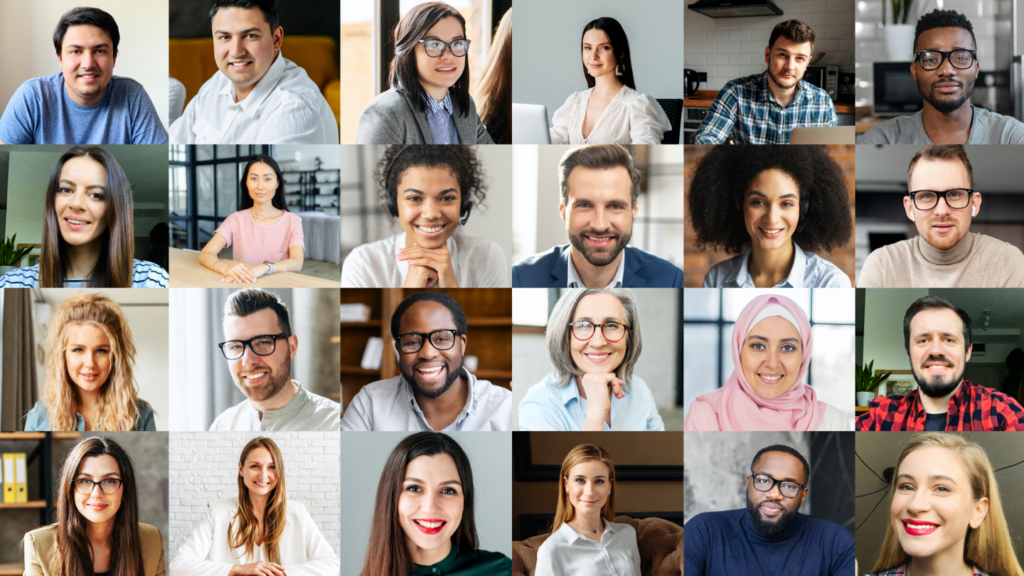 Changing the World for the Better
Here at Vimaan we are enabling a paradigm shift in the way computer vision, artificial intelligence, robots and other leading technologies are used in commercial applications.
At Vimaan we are firm believers in giving back and making the world a better place today and for generations to come.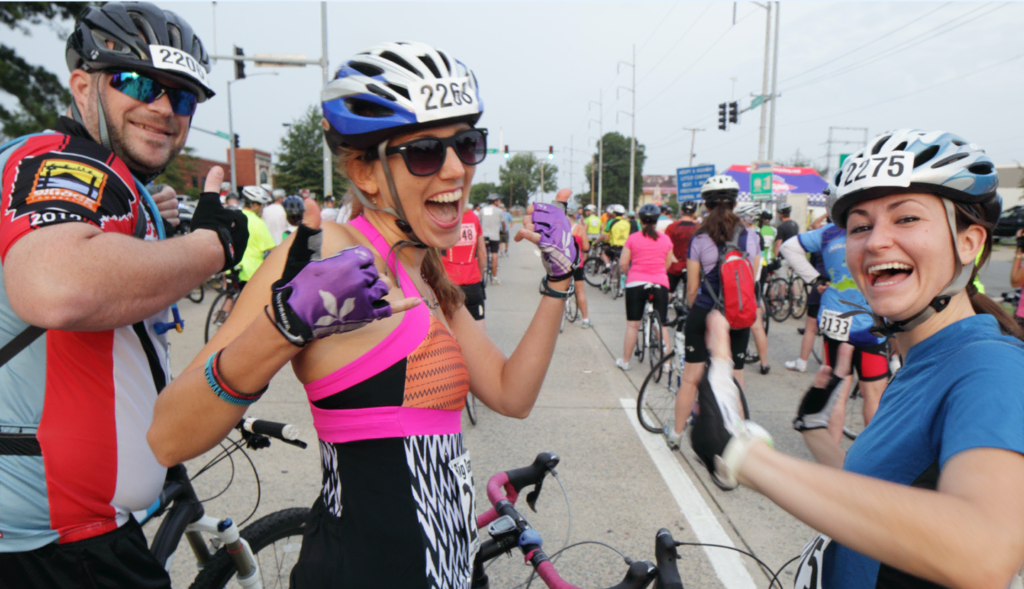 WE INVEST IN OUR TEAM AND COMMUNITY
Everyday, in every office, Vimaan strives to operate responsibly, while providing our customers the most efficient inventory management solutions in the marketplace. Our solutions help customers:
Reduce warehouse waste
Reduce their carbon footprints
Enable their employees to build new valuable skills.
Vimaan Attracts and Retains the Brightest Talent in the Automation and Logistics Industries
Vimaaners are empowered to build rewarding careers, and as valued members of our team we strive to provide a safe and welcoming workplace where diversity is both encouraged and embraced. We believe in cultivating a vibrant and enjoyable work environment that nurtures the growth of each and every one of our team members.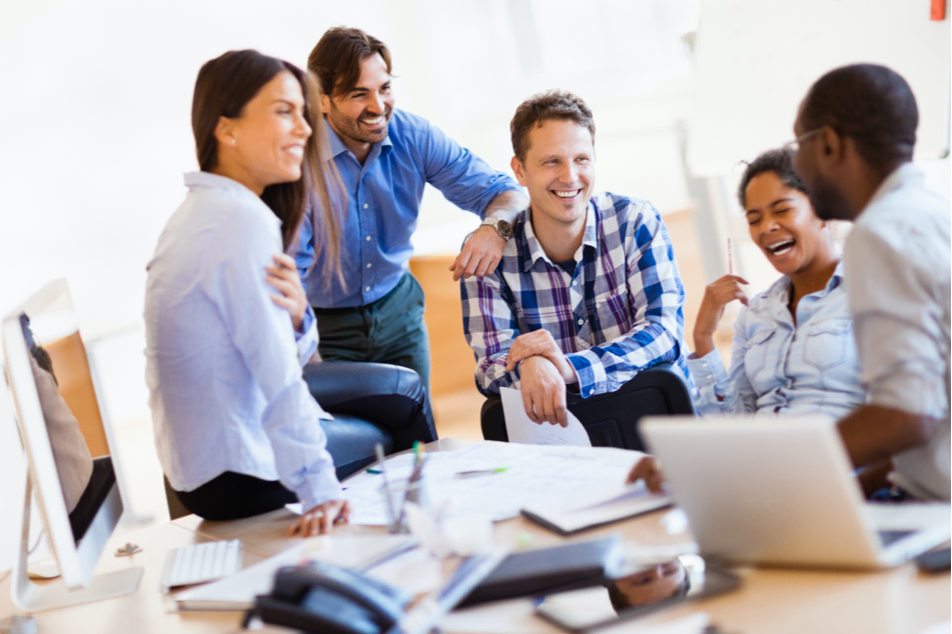 GET A FIRST HAND LOOK AT WHAT VIMAAN CAN DO IN YOUR WAREHOUSE
Product Demonstrations Based on Your Needs
Vimaan provides inventory tracking solutions from the moment items enter your w, arehouse to the point where they leaveall while using your EXISTING processes.
Incoming item scanning and reporting
Tracking items as they are placed and move by
forklifts, no auditors necessary!
Continuous monitoring of item locations and
bin availability
Your WMS receives realtime reporting direct
from the floor