Get a product demo for your warehouse
Improve Inventory Tracking and Achieve Your Highest Inventory Accuracy Rates
---
REAL-TIME SOLUTIONS ENABLE 100% INVENTORY ACCURACY AND VISIBILITY ACROSS THE ENTIRE WAREHOUSE
A WMS is only as good as the data it receives. Bad data in, bad data out. Vimaan customers report nearly instant improvements and typically achieve a return on investment within months, not years!
Labor Reduction in Cycle Count, Receiving, and Packing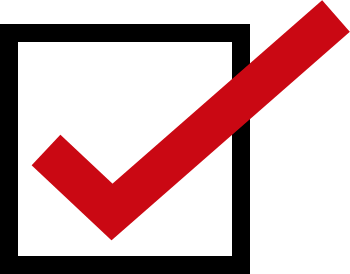 Inventory
Location Accuracy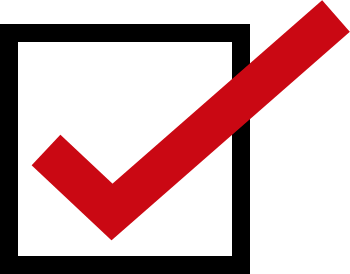 Reduction in Mis-Shipment/ Chargeback Claims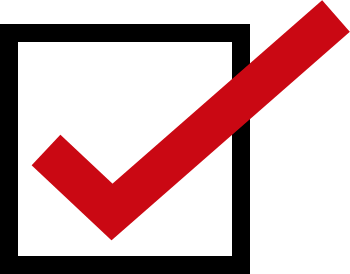 INTRODUCING STORTRACK – CYCLE COUNTING DONE RIGHT
Wall to Wall – Door to Door
Inventory Tracking and Verification
Receiving & Shipping Inventory
Incoming and outgoing palleted goods are scanned, tracked and inspected faster with greater accuracy. ​
Scans, Tracks and INSPECTS High Volume Packages Entering and Leaving the Warehouse.
MHE Event Tracking
Material Handling Equipment integrated, precise real-time put away/picking inventory location tracking and order picking verification
Order Fullfilment Validation
Cycle Counting & INVENTORY VISUALIZATION
­­Get the all new
2023 Reverse logistics automation guide
Download this 20-page getting started guide to learn how your reverse logistics strategies and processes can benefit from automation.
Customer return trends have been exploding and retailers and warehouses are paying the price. The 2023 Reverse Logistics Automation Guide offers new information that can help shape the way you handle returns, preserve value in returned goods and optimize these processes in 2023!
SCHEDULE A CUSTOM Assessment
Get a custom assessment of your facility's inventory
visibility and how Vimaan Solutions Can Help
What will you get?
Custom analysis and report on your facility's inventory visibility and how real-time monitoring could improve your facility throughput and the potential of eliminating costly overhead.
Achieve comprehensive and instant visibility of all inventory entering and leaving your warehouse.
Replace manual auditing and incorporate automation into your existing processes.
Automating cycle counting, empty bin audits and bin availability to cut costs and ensure maximum warehouse utilization.