Vimaan Robotics Comes to Market With End-to-End Inventory System, Amazon Support
Vimaan was among the first recipients of investment from the new Amazon Industrial Innovation Fund and is in talks with potential partners and customers.
By Eugene Demaitre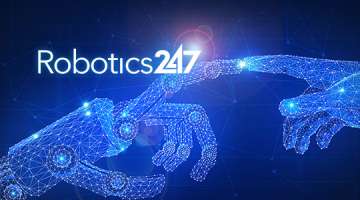 With springtime comes new life. Last month, e-commerce giant Amazon.com Inc., already a major user and developer of robots, announced its new $1 billion Amazon Industrial Innovation Fund. Among the first five startups to receive investment was Vimaan Robotics Inc., which is developing systems for real-time visibility into inventory across the entire warehouse.
"We were not actively soliciting an investment when approached, but when one of the largest and most innovative supply chain companies in the world recognizes the value in our solutions for the entire supply chain inventory management industry, it is easy to get excited," stated S.K. ("KG") Ganapathi, founder and CEO of Vimaan.
'This investment will enhance our roster of blue-chip investors and customers, and further help build Vimaan's reputation as a must-have inventory management solution for all warehouses;' he said.
Ganapathi founded Vimaan in 2017, and it emerged from "stealth mode" in January 2022. The Santa Clara, Calif.-based company applies artificial intelligence and computer vision to monitor goods entering and leaving warehouses through its StorTRACK and DockTRACK Pallet and Parcel systems.
Vimaan plans to use the funds to accelerate the addition of leading Fortune 500 companies to its customer base. Robotics 24/7 spoke with Ganapathi about his company's growth, collaboration with Amazon, and developing a comprehensive offering.
Vimaan is discovered during stealth
We previously spoke around MODEX 2022. How was that event, shortly after you emerged from stealth?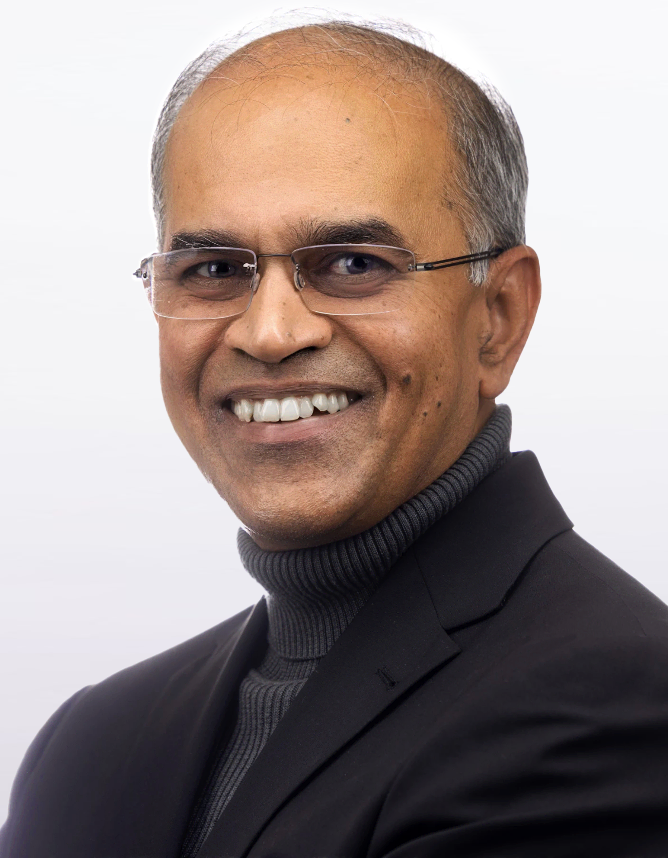 Ganapathi: MODEX was great! It was a validation of our business model and the problems we're trying to solve.
When you're in stealth for so long, you're sampling a relatively small set of customers. Now, they're leaders in their field, but they're making important decisions on the company's direction.
Are the problems we picked to solve representative of those the industry faces as a whole? It was gratifying to have overwhelmingly positive feedback and great follow-ups.
How did Amazon find you? While it's known for its Amazon Robotics unit-formerly Kiva Systems-it watches and works with lots of robotics companies.
Ganapathi: It was an interesting process. While we were in stealth mode, one thing I tried hard to do is to find leaders and validators in whatever spaces we wanted to work in -3PL [third-party logistics], brands, food and beverage, telecommunications, or electrical components.
Even though we were in stealth, we were reaching out to multiple blue-chip investors. We made ourselves somewhat known among key leading customers.
Amazon reached out to me, which made me more convinced that we're doing the right thing.
What makes Vimaan's value proposition unique?
Ganapathi: We take a different approach, which we think is a step forward for the industry. We looked at where we could add value to the ecosystem.
We went through a rigorous due-dilligence process with Amazon Industrial Innovation Fund.
After we saw our fellow companies in that first cohort, it put an exclamation point on our thesis that most people in the space are working on AGVs [automated guided vehicles] and AMRs [autonomous mobile robots] or pick-and-place systems. Three out of five were robots that move things around; there might be one on safety, and only one in our space of automating inventory visibility.
Applying the Amazon investment
Where do you plan to use the funding?
Ganapathi: We had lots of internal discussions with our board about what we could do with it. The money will go toward accelerating our time to market with new customers. We'll take the results of the MODEX feedback.
We're already in production with a few customers, but it will require more evangelization and customization. We'll use the money to help them answer questions and convince them our system will work.
This money has afforded us extra runway to become better known as a player. It will also help us go for our next rounds of funding.
Will Vimaan be working with Amazon going toward?
Ganapathi: I can't talk much about the outside investment element, but its interest is in developing the entire supply chain ecosystem. We're one of the beneficiaries of that.
We anticipate working with Amazon in multiple dimensions. It has been a great relationship so far, with no strings attached, unlike some venture investments.
The Amazon fund is aimed at allowing innovative companies to build products. They've identified safety improvements, the customer experience, and making workers more productive as goals.
Has the investment already happened? Will it affect your headcount?
Ganapathi: The deal has closed, and we've received the funds.
They're not intended to get Vimaan past a certain period or to hit a milestone. Can we extend our runway and build more credibility and a brand so we're better positioned for the next round?
Our India subsidiary has a lot of openings. We had a growth spurt this year. We hope that after MODEX, the public launches of our products, and the continued announcements we'll make over the coming months, we'll see continued growth.
We're hiring people and adding resources-from engineering all the way through sales and support. We have roughly 35 to 40 staffers in the U.S. and 50 to 60 in India.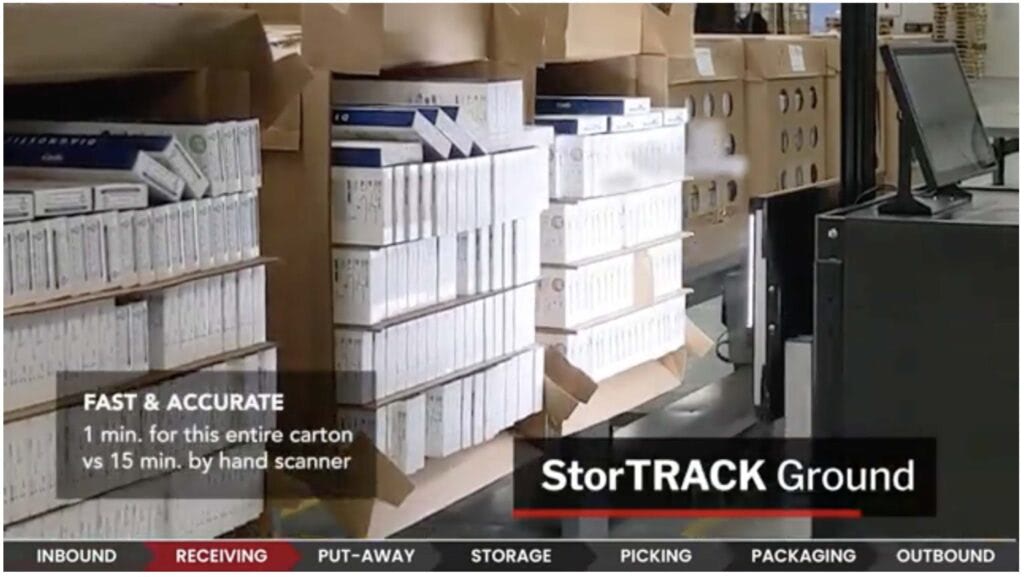 Wide vision for end-to-end service, more partners
Vimaan is among the few startups trying to tackle inventory management, order­picking validation, and putaway tracking. What's your focus?
Ganapathi: This might be against the conventional wisdom, whose mantra is usually "Focus, focus, focus." What we've found is necessary to accelerate adoption is to develop the hardware, computer vision, and WMS [warehouse management system] integration to provide them as an end-to-end service.
It's not easy for a startup to take on all those functions, but we felt it was good to have a highly efficient, accurate solution that integrated all these capabilities.
When we talked to customers, they discussed multiple products offered out of the gate. From their feedback, Vimaan's platform adapts to different types of products and serves different workflows as you take on certain products.
Aside from Amazon, is Vimaan looking at other partners?
Ganapathi: That was another reason we were so gratified at MODEX-multiple companies came to us interested in partnerships.
For example, many AGV, AMR, and forklift providers said their customers "asked us to come to talk to you. We're providing them but have no way of telling if they performed the functions they were supposed to. It's just a dumb forklift that goes to a location and picks up a pallet."
It doesn't know if it did the right or wrong things, and the operator has no validation. When these companies saw our forklift solutions, they realized they can now have an autonomous vehicle with visibility. We had a least a half-dozen inquiries on that front.
We used to get questions from investors-"How will you fit in a lights-out warehouse?" In fact, we'll be even more needed to see what the robots are doing. Potential partners are talking about how to more easily integrate our systems into a WMS. We don't replace it; we work alongside the WMS and provide context. It's not easy to automatically integrate into a myriad of WMSes.
We've also had conversations on the upstream side with multiple vendors of sensors, cameras, and other data-capture systems, including with companies that we hadn't even heard of before.