Solutions
Vimaan Delivers 100% Inventory Accuracy
---
Warehouse Inventory Vision
and Verification
Warehouse Inventory Vision and Verification
Precise Real-time Insights From Receiving to Shipping
and Every Step In-between
Precise Real-time Insights From Receiving to Shipping and Every Step In-between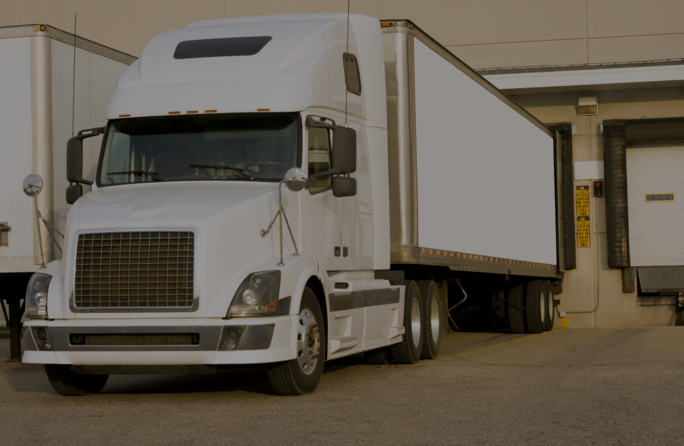 WAREHOUSE RECEIVING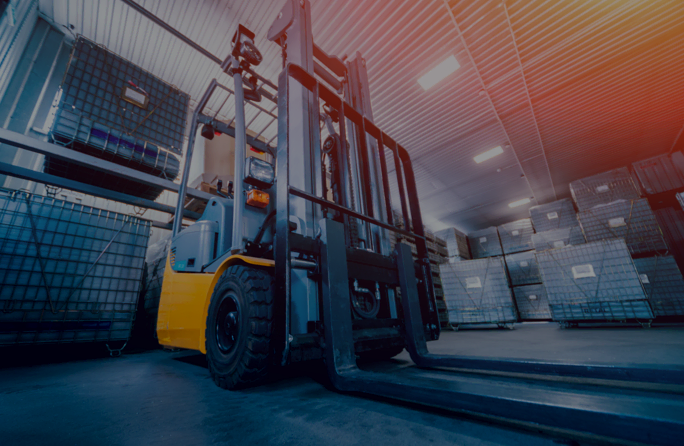 put away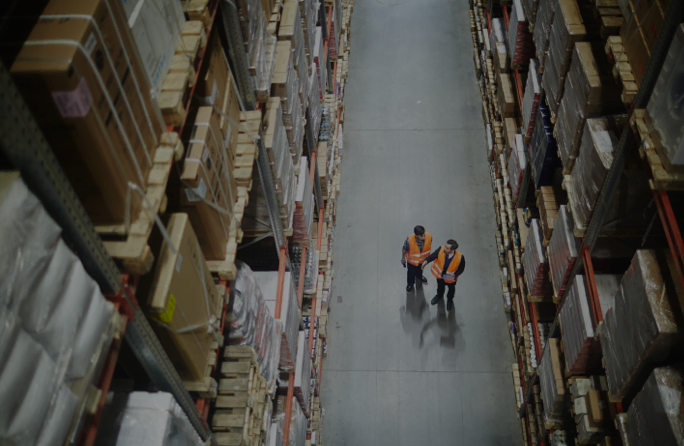 cycle count auditing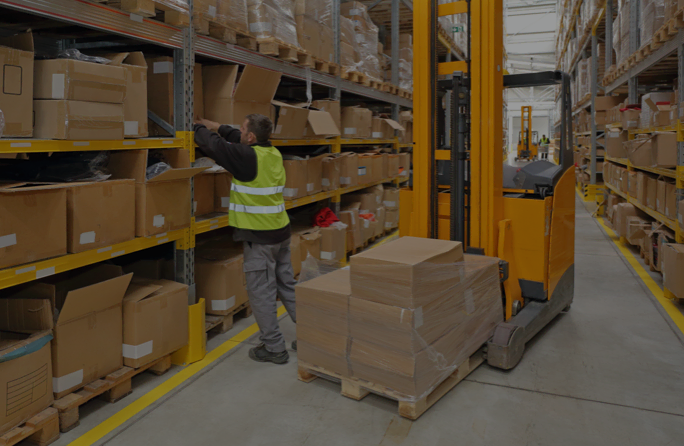 INVENTORY PICKING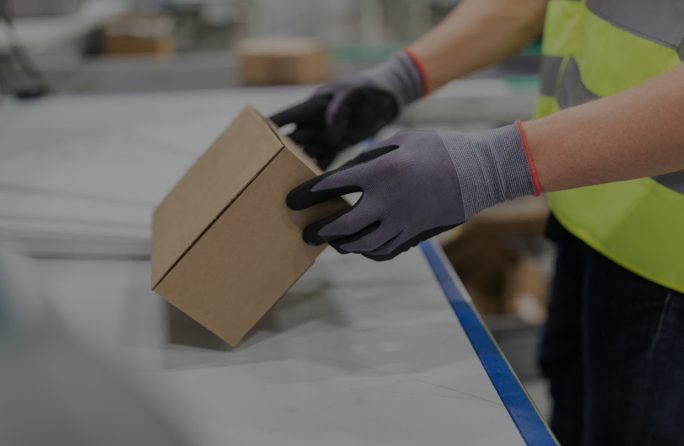 ORDER processing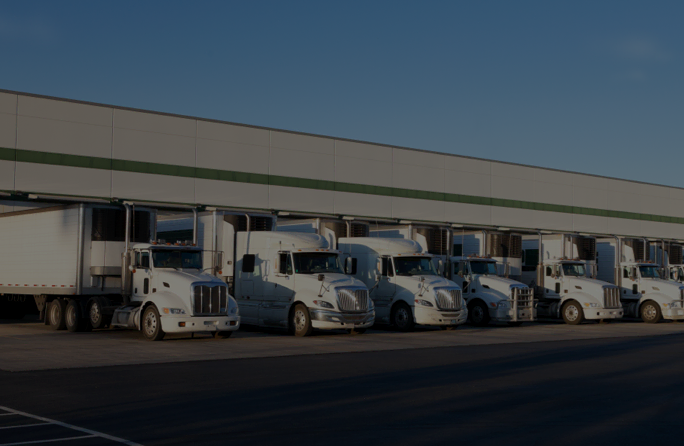 SHIPPING
Wall to Wall – Door to Door
Inventory Tracking and Verification
Receiving & Shipping Inventory
Incoming and outgoing palleted goods are scanned, tracked and inspected faster with greater accuracy. ​
Scans, Tracks and INSPECTS High Volume Packages Entering and Leaving the Warehouse.
MHE Event Tracking
Material Handling Equipment integrated, precise real-time put away/picking inventory location tracking and order picking verification
Order Fullfilment Validation
Auditing & Cycle Counting
First of its kind, vision enabled warehouse drones that scan inventory from the ground to the ceiling.